Securing Email with Cisco Email Security Appliance (SESA 300-720) – 2020 Version

Flexible Hours

100 Assignments

Instructor Led online Training

50 LMS Access

24X7 Support
100% Skill Level
Course Overview
Securing Email with Cisco Email Security Appliance (SESA 300-720) – 2020 Version Certification Training Course Overview
The Securing Email with Cisco Email Security Appliance (SESA) v3.0 course shows you how to deploy and use Cisco® Email Security Appliance to establish protection for your email systems against phishing, business email compromise, and ransomware, and to help streamline email security policy management. This hands-on course provides you with the knowledge and skills to implement, troubleshoot, and administer Cisco Email Security Appliance, including key capabilities such as advanced malware protection, spam blocking, anti-virus protection, outbreak filtering, encryption, quarantines, and data loss prevention.
This course helps you prepare to take the exam, Securing Email with Cisco Email Security Appliance (300-720 SESA), which leads to CCNP® Security and the Certified Specialist – Email Content Security certifications.
Course details
After taking this course, you should be able to:
Describe and administer the Cisco Email Security Appliance (ESA)
Control sender and recipient domains
Control spam with Talos SenderBase and anti-spam
Use anti-virus and outbreak filters
Use mail policies
Use content filters
Use message filters to enforce email policies
Prevent data loss
Perform LDAP queries
Authenticate Simple Mail Transfer Protocol (SMTP) sessions
Authenticate email
Encrypt email
Use system quarantines and delivery methods
Perform centralized management using clusters
Test and troubleshoot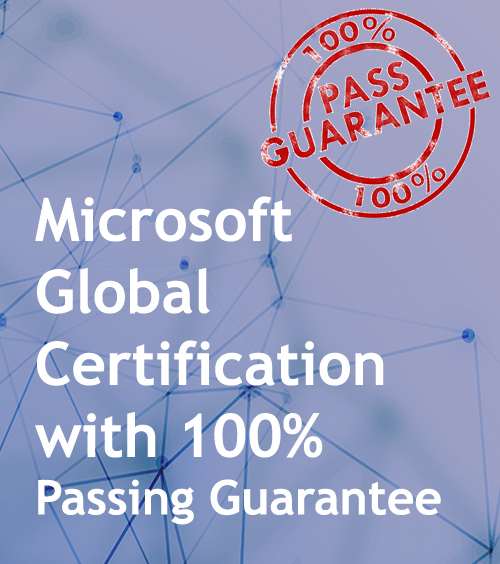 Fees
Online Live One to One Training
24 Hrs of Instructor-led Training
1:1 Doubt Resolution Sessions
Attend as many batches for Lifetime
Objective
Course Prerequisites
Who should enroll
Security engineers
Security administrators
Security architects
Operations engineers
Network engineers
Network administrators
Network or security technicians
Network managers
System designers
Cisco integrators and partners
How you'll benefit
This class will help you:
Deploy high-availability email protection against the dynamic, rapidly changing threats affecting your organization
Gain leading-edge career skills focused on enterprise security
Recently Trained Students
Jessica Biel
– Infosys
My instructor had sound Knowledge and used to puts a lot of effort that made the course as simple and easy as possible. I was aiming for with the help of the ZebLearn Online training imparted to me by this organization.
Richard Harris
– ITC
I got my training from Gaurav sir in the Microsoft Azure Certification Training, I would like to say that say he is one of the best trainers. He has not even trained me but also motivated me to explore more and the way he executed the project, in the end, was mind-blowing.
FAQ
We offer below courses:
CCNP Security (Web and Email Content Security)
Implementing and Configuring Cisco Identity Services Engine (SISE 300-715) – 2020 Version –
Managing Networks with Cisco Prime Infrastructure (NMENPI) –
Securing Networks with Cisco Firepower Threat Defense NGFW (FTD) –
Understanding Cisco Cybersecurity Operations Fundamentals (CBROPS) –
Implementing and Operating Cisco Security Core Technologies (SCOR) – 350-701
Securing the Web with Cisco Web Security Appliance (SWSA 300-725) – 2020 Version –
Securing Networks with Cisco Firepower Next-Generation IPS (SSFIPS) v4.0 –
Introduction to 802.1X Operations for Cisco Security Professionals.