Managing Cisco Wireless LANs (WMNGI) Course

Flexible Hours

100 Assignments

Instructor Led online Training

50 LMS Access

24X7 Support
100% Skill Level
Course Overview
Managing Cisco Wireless LANs (WMNGI) Certification Training Course Overview
The WMNGI course is designed to prepare students to use the Cisco Unified Wireless Network management products and applications to configure, administer, manage, troubleshoot, and optimize the network. This instructor-led course offers in-depth hands-on labs. This course provided hands-on labs which over controller firmware release 7.5 MR1 as well as Cisco Prime Infrastructure software release 1.4.
This course begins with a high-level overview of the Cisco Prime Infrastructure (PI) product line, including product functions, components, capabilities, and features. Students will learn where to locate installation procedures for both the access point (AP) and their associated Wireless LAN Controllers (WLCs) and properly install the CUWN hardware appropriate to site and use requirements. Students will look at ways to administer CUWN, 802.11 security policies, and QoS appropriately to protect and optimize performance on the wireless network. Students will configure and implement key PI security features to mitigate WLAN security threats. Students will conclude training by learning how to utilize recommended troubleshooting methodology and the various tools available to gather and assess system data to isolate equipment failures and security threats.
Target Audience
Cisco Network Planners, Managers, Administrators
Cisco TAC personnel
Cisco Networking or Network Consulting Engineers
Cisco and Channel Partner Advanced / Professional Services
Learning Objective
After completing this course, you will be able to:
Explain how Cisco Unified Wireless Network management components help resolve today's network management challenges
Describe how to configure Cisco Prime Infrastructure (PI)
Configure components through the Configure tab and templates
Configure the guest access feature set
Integrate the Cisco PI and the MSE to provide location services and track mobile clients
Configure the Connected Mobile Experiences solution
Configure Bonjour Services and Application Visibility and Control (AVC) solutions for application and device support
Utilize a recommended troubleshooting methodology and the various tools available to gather and assess system data to isolate various common PI failures
Monitor wired devices, Cisco ISE, wireless controllers, APs, rogue APs, ad hoc events, and CleanAir heatmaps, charts, and reports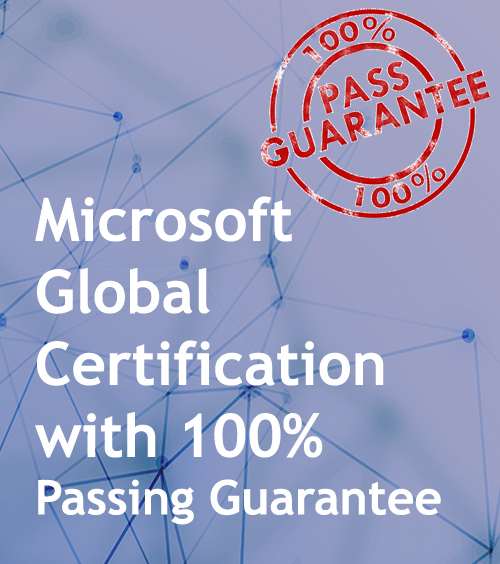 Fees
Online Live One to One Training
24 Hrs of Instructor-led Training
1:1 Doubt Resolution Sessions
Attend as many batches for Lifetime
Objective
Course Prerequisites
Basic networking priciniples
Basic knowledge about RF
Beneral network management
Cisco Lifecycle Services
Recently Trained Students
Jessica Biel
– Infosys
My instructor had sound Knowledge and used to puts a lot of effort that made the course as simple and easy as possible. I was aiming for with the help of the ZebLearn Online training imparted to me by this organization.
Richard Harris
– ITC
I got my training from Gaurav sir in the Microsoft Azure Certification Training, I would like to say that say he is one of the best trainers. He has not even trained me but also motivated me to explore more and the way he executed the project, in the end, was mind-blowing.