Introducing Cisco Unified Computing System (DCIUCS) Certification Training

Flexible Hours

100 Assignments

Instructor Led online Training

50 LMS Access

24X7 Support
100% Skill Level
Course Overview
Introducing Cisco Unified Computing System (DCIUCS) Certification Training Course Overview
The Introducing Cisco Unified Computing System (DCIUCS) v1.0 is an introductory course that shows you how to deploy, secure, operate, and maintain the Cisco Unified Computing system (Cisco UCS®) B-Series blade servers, Cisco UCS C-Series and S-Series rack servers, and Cisco HyperFlex™ product family for use in data centers. You will gain hands-on practice on basic Cisco UCS server configuration, performing backup and restore activities, and more.
Objectives
After taking this course, you should be able to:
Describe Cisco UCS server hardware
Describe Cisco UCS connectivity
Describe the Cisco HyperFlex Data Platform, its data writing and reading processes, and data optimization
Describe and configure Cisco UCS service profiles
Describe and configure Cisco UCS service profile templates
Describe and implement Internet Small Computer Systems Interface (iSCSI) on Cisco UCS
Describe and implement Cisco UCS firmware updates
Describe and implement Cisco UCS backups
Lab Outline
Explore Cisco UCS Manager GUI
Configure Server and Uplink Ports
Configure VLANs
Configure Basic Identity Pools
Configure a Cisco UCS Service Profile Using Pools
Configure a Service Profile Template
Configure an iSCSI Service Profile on Cisco UCS
Perform Backup and Restore Activities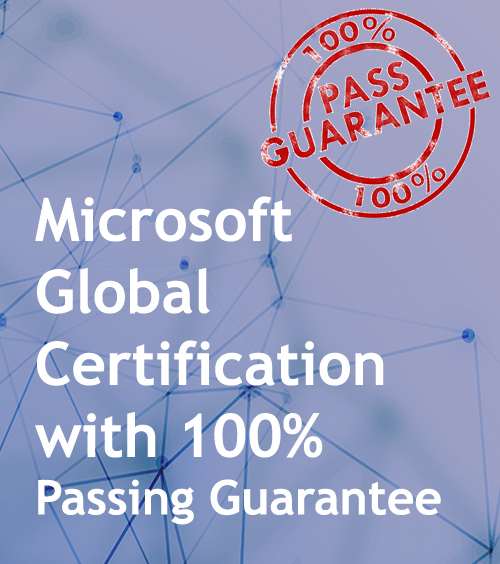 Fees
Online Live One to One Training
24 Hrs of Instructor-led Training
1:1 Doubt Resolution Sessions
Attend as many batches for Lifetime
Objective
Course Prerequisites
Who should enroll
EServer administrators
Network engineers
Systems engineers
Consulting systems engineers
Technical solutions architects
Network administrators
Storage administrators
Network managers
Sales engineers
Cisco integrators and partners
How you'll benefit
This course will help you:
Learn how to implement and maintain Cisco UCS servers
Gain knowledge and skills through Cisco's unique combination of lessons and hands-on practice using enterprise-grade Cisco learning technologies, data center equipment, and software
Prepare for data center job roles
Recently Trained Students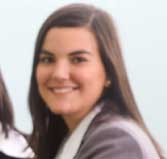 Jessica Biel
– Infosys
My instructor had sound Knowledge and used to puts a lot of effort that made the course as simple and easy as possible. I was aiming for with the help of the ZebLearn Online training imparted to me by this organization.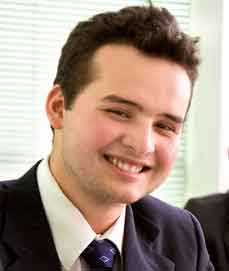 Richard Harris
– ITC
I got my training from Gaurav sir in the Microsoft Azure Certification Training, I would like to say that say he is one of the best trainers. He has not even trained me but also motivated me to explore more and the way he executed the project, in the end, was mind-blowing.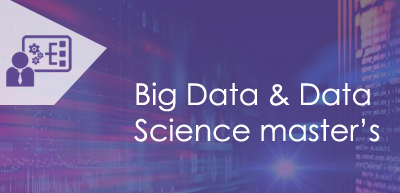 FAQ
We offer below courses:
Implementing Cisco Application Centric Infrastructure (DCACI) v1.0 – 300-620
CCNP Data Center (Design)
Understanding Cisco Data Center Foundations (DCFNDU) v1.0 –
Implementing Cisco Data Center Core Technologies (DCCOR) – 350-601
DCNX5K – Configuring Cisco Nexus 5000 Switches v3.1 –
CCT Data Center –
CCNP Data Center (ACI)
Configuring Cisco MDS 9000 Series Switches (DCMDS) v3.5 – 300-625
Introducing Cisco Nexus 9000 Switches in NX-OS Mode (DCINX9K) 1.0 –
Supporting Cisco Data Center Networking Devices (DCTECH 010-151) .