Introducing Automation for Cisco Solutions (CSAU) v1.0

Flexible Hours

100 Assignments

Instructor Led online Training

50 LMS Access

24X7 Support
100% Skill Level
Course Overview
Network Automation Overview
The Introducing Automation for Cisco Solutions (CSAU) v1.0 course gives you a broad overview of network automation skills. Through a combination of lecture and hands-on labs, you will learn the fundamentals of automation such as working on model-driven programmability solutions with Representational State Transfer Configuration Protocol (RESTCONF) and Network Configuration Protocol (NETCONF) protocols. The course also covers data formats and types, including Extensible Markup Language (XML), JavaScript Object Notation (JSON), Yaml Ain't Markup Language (YAML), and Yet Another Next Generation (YANG), and their value in network automation, along with DevOps tools such as Ansible and Git.
How you'll benefit
This course will help you:
Gain an overview of the skills you need to become a next-generation engineer
Prepare to accelerate network automation in your organization
Increase collaboration across internal and external teams using version control systems
Earn 16 CE credits toward recertification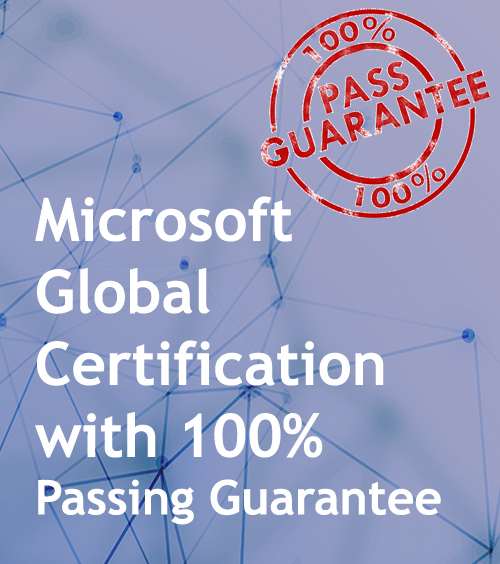 Fees
Online Live One to One Training
24 Hrs of Instructor-led Training
1:1 Doubt Resolution Sessions
Attend as many batches for Lifetime
Objective
Course Prerequisites
Before taking this course, you should have the following knowledge and skills:
Routing and switching including Open Shortest Path First (OSPF), Border Gateway Protocol (BGP), and basic configuration features such as interfaces, Simple Network Management Protocol (SNMP), and static routes
Fundamentals of Python data structures and programming constructs such as loops, conditionals, and classes, or the equivalent of 3–6 months of experience writing Python scripts
Basic Linux commands for navigating the file system and executing scripts
Knowledge of working with text editors
Recently Trained Students
Jessica Biel
– Infosys
My instructor had sound Knowledge and used to puts a lot of effort that made the course as simple and easy as possible. I was aiming for with the help of the ZebLearn Online training imparted to me by this organization.
Richard Harris
– ITC
I got my training from Gaurav sir in the Microsoft Azure Certification Training, I would like to say that say he is one of the best trainers. He has not even trained me but also motivated me to explore more and the way he executed the project, in the end, was mind-blowing.