Implementing Automation for Cisco Security Solutions (SAUI) v1.0/300-735/300-735 SAUTO

Flexible Hours

100 Assignments

Instructor Led online Training

50 LMS Access

24X7 Support
100% Skill Level
Course Overview
Network Automation Overview
The Implementing Automation for Cisco Security Solutions (SAUI) v1.0 course teaches you how to design advanced automated security solutions for your network. Through a combination of lessons and hands-on labs, you will master the use of modern programming concepts, RESTful Application Program Interfaces (APIs), data models, protocols, firewalls, web, Domain Name System (DNS), cloud, email security, and Cisco® Identity Services Engine (ISE) to strengthen cybersecurity for your web services, network, and devices. You will learn to work within the following platforms: Cisco Firepower® Management Center, Cisco Firepower Threat Defense, Cisco ISE, Cisco pxGrid, Cisco Stealthwatch® Enterprise, Cisco Stealthwatch Cloud, Cisco Umbrella®, Cisco Advanced Malware Protection (AMP), Cisco Threat grid, and Cisco Security Management Appliances. This course will teach you when to use the API for each Cisco security solution to drive network efficiency and reduce complexity.
This course prepares you for 300-735 Automating and Programming Cisco Security Solutions (SAUTO) certification exam. Introducing Automation for Cisco Solutions (CSAU) is required prior to enrolling in Implementing Automation for Cisco Security Solutions (SAUI) because it provides crucial foundational knowledge essential to success.
Course duration
Instructor-led training: 3 days in the classroom with hands-on lab practice
Virtual instructor-led training: 3 days of web-based classes with hands-on lab practice
How you'll benefit
This course will help you:
Gain the knowledge and skills to use automation and programmability to design more efficient networks, increase scalability, and protect against cyberattacks
Learn how to create APIs to streamline cloud-based, network security solutions for your organization
Earn 24 CE credits toward recertification
Prepares you for the 300-735 SAUTO exam and join the DevNet class of 2020
Who should enroll
This course is designed primarily for professionals in job roles such as:
Network engineer
Systems engineer
Wireless engineer
Consulting systems engineer
Technical solutions architect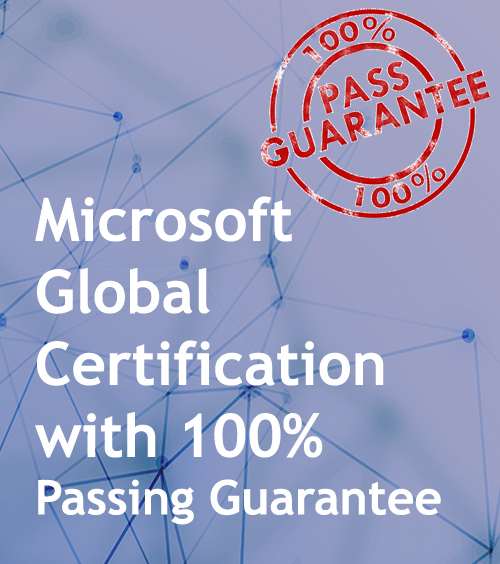 Fees
Online Live One to One Training
24 Hrs of Instructor-led Training
1:1 Doubt Resolution Sessions
Attend as many batches for Lifetime
Objective
Course Prerequisites
Introducing Automation for Cisco Solutions (CSAU)
Implementing and Administering Cisco Solutions (CCNA®)
Implementing and Operating Cisco Security Technologies (SCOR)
Programming for Network Engineers (PRNE) v1.0
Recently Trained Students
Jessica Biel
– Infosys
My instructor had sound Knowledge and used to puts a lot of effort that made the course as simple and easy as possible. I was aiming for with the help of the ZebLearn Online training imparted to me by this organization.
Richard Harris
– ITC
I got my training from Gaurav sir in the Microsoft Azure Certification Training, I would like to say that say he is one of the best trainers. He has not even trained me but also motivated me to explore more and the way he executed the project, in the end, was mind-blowing.