Implementing Automation for Cisco Data Center Solutions (DCAUI) v1.0

Flexible Hours

100 Assignments

Instructor Led online Training

50 LMS Access

24X7 Support
100% Skill Level
Course Overview
Implementing Automation for Cisco Data Center Solutions (DCAUI) v1.0 Certification Training Course Overview
The Implementing Automation for Cisco Data Center Solutions (DCAUI) v1.0 course teaches you how to implement Cisco® Data Center automated solutions including programming concepts, orchestration, and automation tools. Through a combination of lessons and hands-on practice, you will manage the tools and learn the benefits of programmability and automation in the Cisco-powered Data Center. You will examine Cisco Application Centric Infrastructure (Cisco ACI®), Software-Defined Networking (SDN) for data center and cloud networks, Cisco Nexus® (Cisco NX-OS) platforms for device-centric automation, and Cisco Unified Computing System (Cisco UCS®) for Data Center compute. You will study their current ecosystem of Application Programming Interfaces (APIs), software development toolkits, and relevant workflows along with open industry standards, tools, and APIs, such as Python, Ansible, Git, JavaScript Object Notation (JSON), Yaml Ain't Markup Language (YAML), Network Configuration Protocol (NETCONF), Representational State Transfer Configuration Protocol (RESTCONF), and Yet Another Generation (YANG). This course prepares you for the 300-635 Automating Cisco Data Center Solutions (DCAUTO) certification exam. Introducing Automation for Cisco Solutions (CSAU) is required prior to enrolling in Implementing Automation for Cisco Data Center Solutions (DCAUI) because it provides crucial foundational knowledge essential to success.
Course duration
Instructor-led training: 3 days in the classroom and hands-on lab practice
Virtual instructor-led training: 3 days of web-based classes and hands-on lab practice
Course details
After completing this course, you will be able to:
Leverage the tools and APIs to automate Cisco ACI powered data centers.
Demonstrate workflows (configuration, verification, healthchecking, monitoring) using Python, Ansible, and Postman.
Leverage the various models and APIs of the Cisco Nexus OS platform to perform day 0 operations, improve troubleshooting methodologies with custom tools, augment the CLI using scripts, and integrate various workflows using Ansible and Python.
Describe the paradigm shift of Model Driven Telemetry and understand the building blocks of a working solution.
Describe the Cisco Data Center compute solutions can be managed and automated using API centric tooling, by using the Python SDK, PowerTool, and Ansible modules to implement various workflows on Cisco UCS, Cisco IMC, Cisco UCS Manager, Cisco UCS Director, and Cisco Intersight.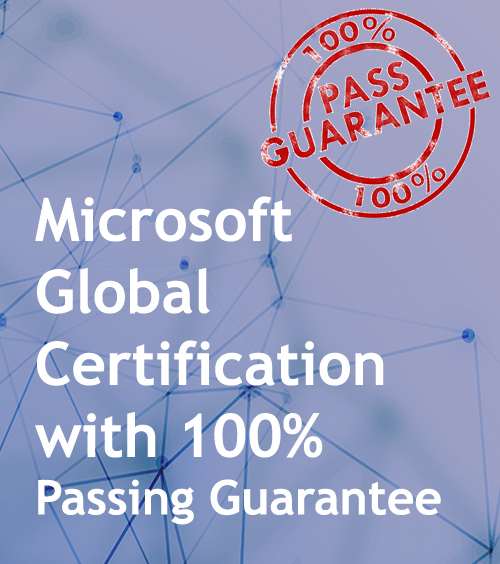 Fees
Online Live One to One Training
24 Hrs of Instructor-led Training
1:1 Doubt Resolution Sessions
Attend as many batches for Lifetime
Objective
Course Prerequisites
It is recommended, but not required, to have the following skills and knowledge before attending this course:
Basic programming language concepts
Basic understanding of virtualization and VMware
Ability to use Linux and Command Line Interface (CLI) tools, such as Secure Shell (SSH) and bash
CCNP level data center knowledge
Foundational understanding of Cisco ACI
The following Cisco courses can help you gain the knowledge you need to prepare for this course:
Implementing and Administering Cisco Solutions (CCNA®)
Introducing Automation for Cisco Solutions (CSAU)
Implementing and Operating Cisco Data Center Core Technologies (DCCOR)
Programming for Network Engineers (PRNE) v1.0
Recently Trained Students
Jessica Biel
– Infosys
My instructor had sound Knowledge and used to puts a lot of effort that made the course as simple and easy as possible. I was aiming for with the help of the ZebLearn Online training imparted to me by this organization.
Richard Harris
– ITC
I got my training from Gaurav sir in the Microsoft Azure Certification Training, I would like to say that say he is one of the best trainers. He has not even trained me but also motivated me to explore more and the way he executed the project, in the end, was mind-blowing.