Deploying Cloud Connect Solutions with Cisco Cloud Services Router 1000V (CLDCSR) v1.0

Flexible Hours

100 Assignments

Instructor Led online Training

50 LMS Access

24X7 Support
100% Skill Level
Course Overview
Deploying Cloud Connect Solutions with Cisco Cloud Services Router 1000V (CLDCSR) v1.0 Certification Training Course Overview
The Deploying Cloud Connect Solutions with Cisco Cloud Services Router 1000V (CLDCSR) v1.0 course shows you how to deploy and operate Cisco® Cloud Services Router 1000V (CSR1000V) to provide comprehensive WAN gateway and network services functions including connectivity, routing, and security into virtual and cloud environments.
Target Audience:
Data Center engineers
Cloud engineers
System engineers
Field engineers
Implementation/operation/support/installation and upgrade specialists
IT administrators
Network engineers
Cloud computing experts
Security specialists
Cisco integrators and partners
Learning Objectives
After completing this course, you will be able to:
Describe items to be aware of before installing a Cisco CSR 1000V, including virtual machine requirements for installing Cisco CSR 1000V, licensing options that are available with Cisco CSR 1000V, supported Cisco IOS® XE technologies, and management options for Cisco CSR 1000V.
Prepare for installation of Cisco CSR 1000V Series routers.
Explain common Cisco IOS XE Command-Line Interface (CLI) commands and conventions that can make it easier to work in the CLI, and describe how you can get help with command syntax and command options.
Describe the options you can use to activate the license for Cisco CSR 1000V and activate the license for each option. Troubleshoot issues with Cisco CSR 1000V licenses.
Upgrade the Cisco IOS XE software for an existing Cisco CSR 1000V installation.
Describe the Call Home feature and its benefits, configure the feature on the Cisco CSR 1000V, including the anonymous reporting option, and display the Call Home configuration.
List the different Call Home events that trigger alerts and commands that are executed as a result of the alert.
Troubleshoot Cisco CSR 1000V Virtual Machine (VM) issues.
Rehost a Cisco CSR 1000V license to a new VM, whether the current Cisco CSR 1000V router is accessible or not.
Describe the Virtual Extensible LAN (VXLAN) Layer 2 gateway feature and configure this feature on the Cisco CSR 1000V router.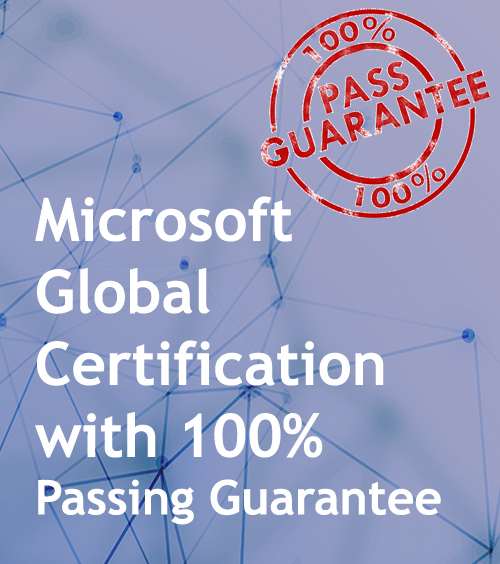 Fees
Online Live One to One Training
24 Hrs of Instructor-led Training
1:1 Doubt Resolution Sessions
Attend as many batches for Lifetime
Objective
Course Prerequisites
CCNA® (or equivalent knowledge)
Cloud Virtualization/VMware competency
IP Network Security and VPN (IPSec)
The following course can help you meet these prerequisites:
Implementing and Administering Cisco Solutions (CCNA)
Recently Trained Students
Jessica Biel
– Infosys
My instructor had sound Knowledge and used to puts a lot of effort that made the course as simple and easy as possible. I was aiming for with the help of the ZebLearn Online training imparted to me by this organization.
Richard Harris
– ITC
I got my training from Gaurav sir in the Microsoft Azure Certification Training, I would like to say that say he is one of the best trainers. He has not even trained me but also motivated me to explore more and the way he executed the project, in the end, was mind-blowing.