Cisco/IP6FD – IPv6 Fundamentals, Design, and Deployment v3.0

Flexible Hours

100 Assignments

Instructor Led online Training

50 LMS Access

24X7 Support
100% Skill Level
Course Overview
IP6FD – IPv6 Fundamentals, Design, and Deployment v3.0 Certification Training Course Overview
IP6FD Cisco course validates your skills to understand, configure and support Cisco devices running IOS software and IPv6 routing protocols. IP6FD v3.0 provides baseline through advanced technical information and training on the next-generation Internet protocol, IPv6. This IP6FD training encompasses design considerations, security considerations, configuration principles, configuring IOS devices for IPv6, and IPv6 transition mechanisms.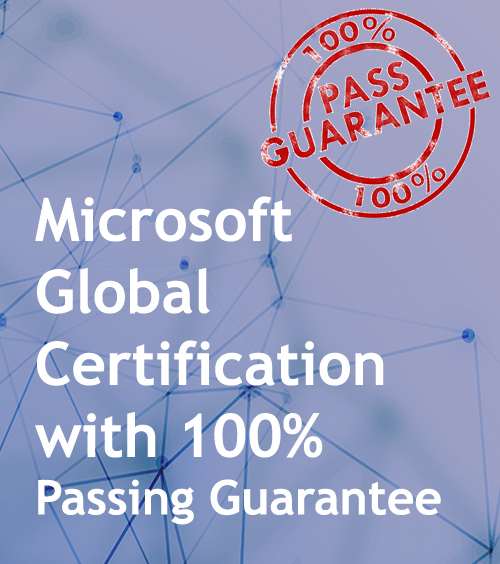 Fees
Online Live One to One Training
24 Hrs of Instructor-led Training
1:1 Doubt Resolution Sessions
Attend as many batches for Lifetime
Objective
Course Prerequisites
CCNP ROUTE & SWITCH or CCDP level of knowledge.
Upon Completion of this Course, you will accomplish following:-
Understand the structure of IPv6 address format, its interaction with data link layer, and support with Cisco IOS Software
Learn to make updates to IPv4 routing protocols required for IPv6 support
Implement IPv6 multicast concept and features
Execute IPv6 transition using the most suitable mechanisms for your network
Manage security for IPv6 enabled networks
Understand the standards for IPv6 address allocation, and the concept of multi-homing
Execute deployment strategies for configuring IPv6
Understand IPv6 deployment for service provider, enterprise, branch, and access networks
Recently Trained Students
Jessica Biel
– Infosys
My instructor had sound Knowledge and used to puts a lot of effort that made the course as simple and easy as possible. I was aiming for with the help of the ZebLearn Online training imparted to me by this organization.
Richard Harris
– ITC
I got my training from Gaurav sir in the Microsoft Azure Certification Training, I would like to say that say he is one of the best trainers. He has not even trained me but also motivated me to explore more and the way he executed the project, in the end, was mind-blowing.
FAQ
We offer below courses:
Cisco Certified Network Associate (200-301 CCNA) –
Koenig Course for Troubleshooting and Maintaining Cisco IP Networks (TSHOOT v2.0) –
Implementing Cisco Quality of Service –
ADMINISTERING CISCO UMBRELLA OPERATIONS v1.0 –
Advanced Border Gateway Protocol Configuration v1.0 and MPLS VPN Networks v1.0
AMPLS – Advanced Implementing and Troubleshooting MPLS VPN Networks v4.0 –
Advanced Services Building Core Networks with OSPF, IS-IS, BGP, and MPLS Boot Camp (BCN) v6.1 –
MPLS-ENT –
Implementing Cisco MPLS Traffic Engineering v2.0