Cisco/HCS Intermediate—Customer On-Boarding (HCSI-COB)

Flexible Hours

100 Assignments

Instructor Led online Training

50 LMS Access

24X7 Support
100% Skill Level
Course Overview
HCS Intermediate—Customer On-Boarding (HCSI-COB) Certification Training Course Overview
This course is designed for technical professionals who need to know how to administer and on-board Cisco Hosted Collaboration Solution (HCS) customers in Cisco Unified Communications Domain Manager (UCDM) 10.1.2 environment. You will gain an overview of the HCS solution and an understanding of the system features.
Target Audience
Individuals involved in the onboarding of customers to a HCS environment.
Learning Objective
After attending this course you should be able to:
Describe the high level on boarding process for HCS customers
Describe the relationships among Cisco UCDM, Hosted Collaboration Mediation Fulfillment (HCM-F), and applications in an HCS deployment
Describe the high-level licensing model for HCS deployments
Describe the hierarchy structure used by UCDM to partition and provision customers
Describe and demonstrate how to add and synchronize the HCM-F from UCDM
Describe and demonstrate how to create and manage the Provider on UCDM
Describe and demonstrate how to create and manage a reseller and customer on the UC devices
Describe the provisioning of dedicated and multitenanted UCM, IM&P, and Cisco Unity® applications as well as provisioning Cisco WebEx® cloud services
Describe and demonstrate how to create a network device list in UCDM
Describe how internal calls are routed and the types of dial plans preconfigured in UCDM
Describe how external calls are classified and normalized before class of service (CoS) is applied
Describe how CoS mechanisms are applied
Describe how calls are routed
Describe and configure numbering plans
Describe and configure voice mail services
Describe and configure entitlement for a specific customer requirement
Add users and manage subscriber services, lines and devices
Access and operate the self-service portal
Describe the relationship between a user and a role, and the component parts of a role including access control profiles, menu layouts, landing pages, themes, HCS components, hierarchy types, and role type
Describe how to customize access control profiles, menu layouts, landing pages and themes
Explain the types of users in UCDM
Describe the options for creating users in UCDM
Describe the options for authenticating users in UCDM
Describe how single sign on (SSO) works and how it is configured in UCDM
Bulk load data from HCS Intelligent Loader (HIL)
Describe how to bulk load data directly in UCDM
Delete hierarchy and describe the consequences of a cascade delete on an HCS implementation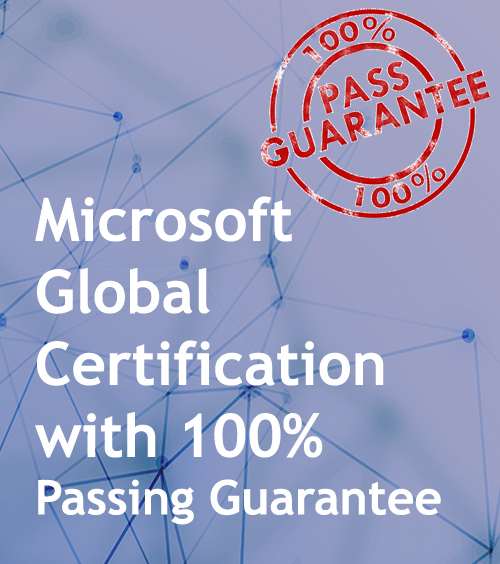 Fees
Online Live One to One Training
24 Hrs of Instructor-led Training
1:1 Doubt Resolution Sessions
Attend as many batches for Lifetime
Objective
Course Prerequisites
Have attended Implementing Cisco Ip Telephony and Video Parts 1 and 2 ( CIPTV1 and CIPTV2 )or equivalent CUCM Knowledge.
Have an understanding of Configuring the Cisco Nexus Data Center ( DCUFI ).
Recently Trained Students
Jessica Biel
– Infosys
My instructor had sound Knowledge and used to puts a lot of effort that made the course as simple and easy as possible. I was aiming for with the help of the ZebLearn Online training imparted to me by this organization.
Richard Harris
– ITC
I got my training from Gaurav sir in the Microsoft Azure Certification Training, I would like to say that say he is one of the best trainers. He has not even trained me but also motivated me to explore more and the way he executed the project, in the end, was mind-blowing.