Cisco Duo Security Training Course

Flexible Hours

100 Assignments

Instructor Led online Training

50 LMS Access

24X7 Support
100% Skill Level
Course Overview
Cisco Duo Security Certification Training Course Overview
Enroll for the 5-day Transforming to a Cisco Duo Security certification training course from Koenig Solutions accredited by Cisco. This course teaches you about Multi-factor authentication (MFA).
Companies large and small are embracing the technology due to its flexibility, affordability, and ease to implement. The modern workforce is more mobile than ever before. Users and devices can connect from anywhere so companies must protect them everywhere. A zero trust security model establishes trust in users and devices through authentication and continuous monitoring of each access attempt, with custom security policies that protect every application.
Target Audience
This course is designed for:
Channel partners and resellers
Network administrators
Network engineers
Sales engineers
System engineers
Technical architects
Technical support personnel
Learning Objectives:
After completing this course, you will be able to:
How to Build Zero Trust Security for Workforce Using Duo
Zero trust requires that a user be given access only to the applications they truly need to do their job and no more using protected Application
Ensuring users and their devices are trustworthy at every access request, no matter where it comes from Using Trusted Devices
How to Setup MFA for Different use case with Duo Security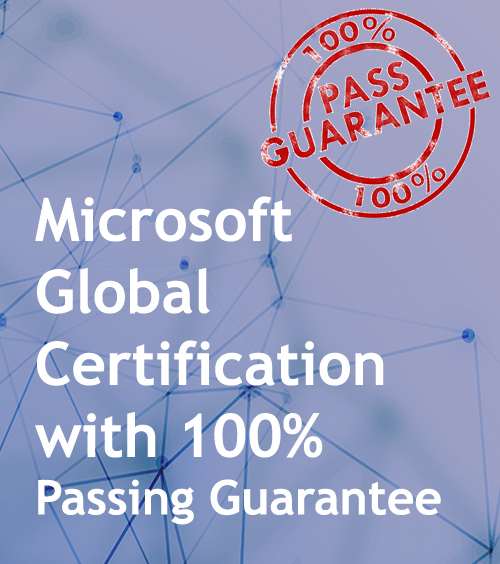 Fees
Online Live One to One Training
24 Hrs of Instructor-led Training
1:1 Doubt Resolution Sessions
Attend as many batches for Lifetime
Objective
Course Prerequisites
Basic knowledge about networking concepts
Basic knowledge about IT and security protocols
Basic knowledge about remote connectivity mechanisms like VPN
Basic Knowledge on SAML and factor of Authentication.
Recently Trained Students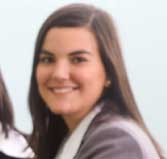 Jessica Biel
– Infosys
My instructor had sound Knowledge and used to puts a lot of effort that made the course as simple and easy as possible. I was aiming for with the help of the ZebLearn Online training imparted to me by this organization.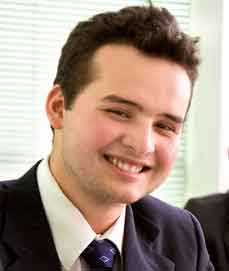 Richard Harris
– ITC
I got my training from Gaurav sir in the Microsoft Azure Certification Training, I would like to say that say he is one of the best trainers. He has not even trained me but also motivated me to explore more and the way he executed the project, in the end, was mind-blowing.