ACUCW1 – Administering Cisco Unified Communications Workspace Part 1 (v12.5)

Flexible Hours

100 Assignments

Instructor Led online Training

50 LMS Access

24X7 Support
100% Skill Level
Course Overview
ACUCW1 – Administering Cisco Unified Communications Workspace Part 1 (v12.5) Certification Training Course Overview
This course offers participants an unique real world environment which mainly targets on the administration of a Cisco IP telephony, video and voice mail solution, including: Cisco Unified Communications Manager (CUCM) v11.5: Unity Connection v11.5: Client devices
Participants will be learning of how to access the CUCM administrative pages and to perform moves, adds, and changes of Cisco IP phones, while configuring users and associating them with phones. Participants will be learning of how to configure simple features, such as DND, Music on Hold, MeetMe conferencing, and shared lines and barge, as well as access to CUCM user web pages. This course also incorporates Configuration of voice mail accounts for users, building a Jabber Client, and managing licenses using Prime License Manager with Cisco Unified Communications Manager v11.5
The participants will be knowing the basic understanding of route patterns which are been used for dialing and Class of Service, which is used to control who can dial where, such as internal, local, long distance, and so forth.
Audience
Anyone who are involved in the administration of cisco IP telephony, video and voice mail solution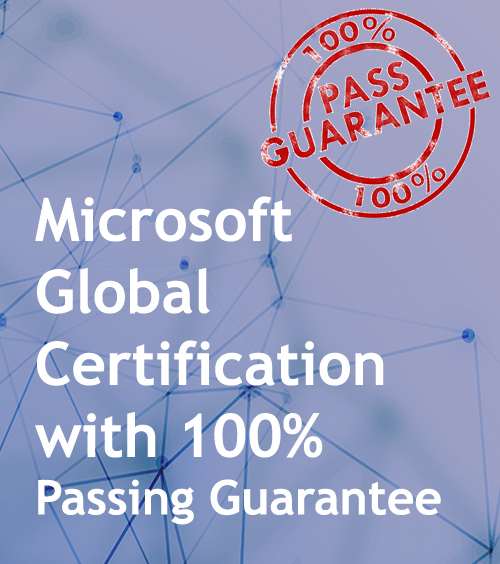 Fees
Online Live One to One Training
24 Hrs of Instructor-led Training
1:1 Doubt Resolution Sessions
Attend as many batches for Lifetime
Objective
Course Prerequisites
It's recommended to have a familiarity with relevant technologies and an understanding of router configuration
Upon completion of this course, you will be able to accomplish:
Understanding the basic CUCM Architecture and Terminology
Knowing of workings of how the CUCM Administrative and User GUIs
Configuration of the Device pools and other common elements of phone
To add and delete Phones Manually and Using Auto Registration
Uses of the BAT tool to add phones and users and to change configurations
Add users, assign them capabilities, and associate them with phones
Configuring the features of the phones shared lines, call park, DND, Music on Hold, and phone services
To configure the phones for Class of Service using the line/device approach
Knowledge about the NANP (North American Numbering Plan)
To configure phones for voice mail
Investigating the CDR and billing using third-party systems
Knowledge on the components of the Unity Connection systems and how they integrate into a unified messaging system
To configure Cisco Unity Connection users
Deploying and using the Cisco Jabber Client
Recently Trained Students
Jessica Biel
– Infosys
My instructor had sound Knowledge and used to puts a lot of effort that made the course as simple and easy as possible. I was aiming for with the help of the ZebLearn Online training imparted to me by this organization.
Richard Harris
– ITC
I got my training from Gaurav sir in the Microsoft Azure Certification Training, I would like to say that say he is one of the best trainers. He has not even trained me but also motivated me to explore more and the way he executed the project, in the end, was mind-blowing.
FAQ
We offer below courses:
CCNP Collaboration (Collaboration Applications)
Implementing Cisco Collaboration Core Technologies (CLCOR) – 350-801
Advanced Scripting for Cisco Unified Contact Center Express – ASCCX –
Administering Cisco Unified Communications Manager v11.x – ACUCM v11.x –
Intro to IP Telephony –
Implementing Automation for Cisco Collaboration Solutions (CLAUI) – 300-835
AUCCE1 -Administering Cisco Unified Contact CenterEnterprise, Part 1 –
IPT and UCCX –
Cisco Collaboration Core and Network Management – Level 3 –
Deploying Cisco Contact CenterExpress (UCCXD) v 6.0.