<
Mahout Training

Flexible Schedule

36 Hrs Project Work & Exercises

9 Hrs Instructor Led online Training

18 Hrs Self-paced Videos

24X7 Support
Certification and Job Assistance
ZebLearn Mahout Training will help you master various concepts like Machine Learning, recommenders and classifiers, clustering process, data classification, recommendations using Mahout, pattern mining, document clustering, frequent pattern growth. In this Mahout certification, you will gain hands-on experience in various technologies by engaging in several real-life projects in domains of marketing, networking, sales, e-commerce, banking, technology, insurance, etc. So, get the best online Mahout course from top IT Professionals.
Overview
Learn to build and customize scalable machine-learning algorithms using Apache Mahout
This Apache Mahout Training is a comprehensive online training course on Mahout and machine-learning algorithms. It covers Introduction to Mahout, Machine-learning, Recommendations using Mahout, Classifiers and Recommenders, Collaborative Filtering process, Clustering process, Document Clustering, Classification Data, Pattern Mining, Pearson Correlation and Frequent Pattern Growth.
What you will gain?
1 to 1 Live Online Training
Dedicated 24 x 7 Support
Flexible Class Timing
Training Completion Certification
Direct Access to the Trainer
Lifetime Access of an LMS
Real-time Projects
Dedicated Placement Support
Fees
Self Paced Training
24×7 Lifetime Support & Access
Online Live One to One Training
Enterprise-grade Learning Management System (LMS)
Benefits of Online Training
100% Satisfaction Ratio
Dedicated Help In Global Examination
Updated Syllabus & On-Demand Doubt Session
Special Group & Corporate Discounts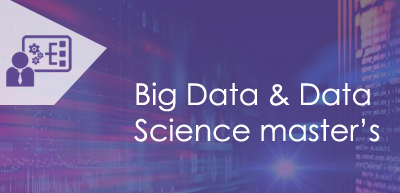 Frequently Asked Questions about Mahout
Recently Trained Students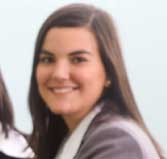 Jessica Biel
– Infosys
My instructor had sound Knowledge and used to puts a lot of effort that made the course as simple and easy as possible. I was aiming for with the help of the ZebLearn Online training imparted to me by this organization.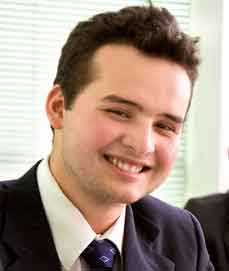 Richard Harris
– ITC
I got my training from Gaurav sir in the financial accounting module of SAP & I would like to say that say he is one of the best trainers. He has not even trained me but also motivated me to explore more and the way he executed the project, in the end, was mind-blowing.
Job Opportunities
Mahout has the functionality for most of the machine learning tasks that are commonly required. Many machine learning techniques have already been a part of Mahout and researches are on to add more. There are so many algorithms which have been migrated. Sooner or later, you can see the latest release of Mahout, i.e. Mahout 1.0. Currently, the latest version of Mahout is Mahout 0.8. In Mahout 0.8, there are a few algorithms, which have not really been optimized.
Job Designation
Big Data
Solutiondevelopment Platform Data Science Hadoop
Engineering Manager – Data Analytics/Big Data