Cisco CCNP Collaboration Certification Training (350-801)

Flexible Hours

100 Assignments

Instructor Led online Training

50 LMS Access

24X7 Support
100% Skill Level
Course Overview
Implementing Cisco Collaboration Core Technologies (CLCOR 350-801) – 2020 Version Certification Training Course Overview
Implementing Cisco Collaboration Core Technologies (CLCOR 350-801) training course is designed for the exam CLCOR 350-801 which is associated with the CCNP and CCIE Collaboration Certifications. In this training class, you will learn implementing core collaboration technologies including infrastructure and design, protocols, codecs, and endpoints, Cisco IOS XE gateway and media resources, Call Control, QoS, and collaboration applications.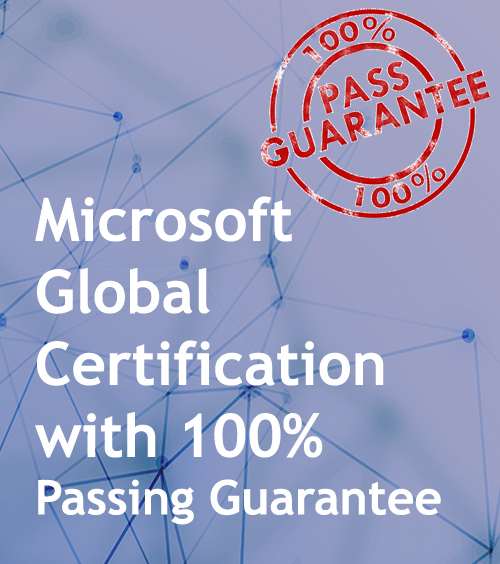 Fees
Online Live One to One Training
24 Hrs of Instructor-led Training
1:1 Doubt Resolution Sessions
Attend as many batches for Lifetime
Objective
Course Prerequisites
Basic Computer Knowledge.
Infrastructure and Design
Describe the key design elements of the following, pertaining to the Cisco Collaboration architecture as described in the SRND/PA.
Describe the purpose of Edge devices in the Cisco Collaboration architecture such as Expressway and Cisco Unified Border Element.
Configure these network components to support Cisco Collaboration solutions.
Troubleshoot these network components in a Cisco Collaboration solution.
Explain these components to support Cisco Collaboration solutions
Protocols, Codecs, and Endpoints
Troubleshoot these elements of a SIP conversation
Identify the appropriate collaboration codecs for a given scenario
Configure codec negotiations
Deploy SIP endpoints
Troubleshoot collaboration endpoints
Cisco IOS XE Gateway and Media Resources
Configure these voice gateway elements
Configure ISDN PRI/BRI
Troubleshoot ISDN PRI/BRI
Configure and verify the MGCP
Identify the appropriate media resources for a given scenario (hardware and software)
Call Control
Describe the Cisco Unified Communications Manager digit analysis process
Implement toll fraud prevention on Cisco Unified CM
Configure globalized call routing in Cisco Unified CM
Describe Mobile and Remote Access (MRA)
QoS
Describe problems that can lead to poor voice and video quality
Describe the QoS requirements for these application types (voice and video)
Describe the class models for providing QoS on a network
Describe the purpose and function of these DiffServ values as it pertains to collaboration
Describe QoS trust boundaries and their significance in LAN-based classification and marking
Describe and determine location-based CAC bandwidth requirements
Configure and verify LLQ (class map, policy map, service policy)
Collaboration Applications
Configure Cisco Unity Connection mailbox and MWI
Configure Cisco Unity Connection SIP integration options to call control
Describe Cisco Unity Connection call handlers
Describe Cisco Unified IM&P protocols and deployment
Deploy Cisco Jabber on premises
Recently Trained Students
Jessica Biel
– Infosys
My instructor had sound Knowledge and used to puts a lot of effort that made the course as simple and easy as possible. I was aiming for with the help of the ZebLearn Online training imparted to me by this organization.
Richard Harris
– ITC
I got my training from Gaurav sir in the Microsoft Azure Certification Training, I would like to say that say he is one of the best trainers. He has not even trained me but also motivated me to explore more and the way he executed the project, in the end, was mind-blowing.
FAQ
We offer below courses:
CCNP Collaboration (Collaboration Applications)
Administering Cisco Unified Communications Manager v11.x – ACUCM v11.x –
Advanced Scripting for Cisco Unified Contact Center Express – ASCCX –
Intro to IP Telephony –
Deploying Cisco Contact CenterExpress (UCCXD) v 6.0 –
Implementing Automation for Cisco Collaboration Solutions (CLAUI) – 2020 Version –
AUCCE1 -Administering Cisco Unified Contact CenterEnterprise, Part 1 –
Koenig Course for Implementing Cisco Collaboration Devices (CICD) –
Koenig Course for Implementing Cisco Video Network Devices (CIVND) –
Cisco Certified Network Associate (200-301 CCNA) is recommended before.
Implementing Cisco Collaboration Core Technologies (CLCOR 350-801) – 2020 Version is recommended after.